LockRite Locksmith Franchise
The Best way to become a Locksmith
Join the UK's
LARGEST
Locksmith Franchise
Start your new future with a LockRite Franchise, our Locksmith Franchise opportunity is the largest and most established network of franchised locksmiths in the UK. If you are considering franchising as an option to start in the locksmithing business then make sure you pick the best.
"Training both technical and on the business side was first class and their passion was obvious"
Paul Belsito
LockRite Locksmith Franchisee
WITH THE LOCKRITE LOCKSMITH FRANCHISE WE TRAIN YOU TO BE
THE BEST
LockRite start your Locksmith Franchise with 5 full weeks of Industry leading Training that takes place at our specially equipped training facility based at our Head Office. With our support and proven business model, you will be able to grow your own highly skilled, very successful LockRite Locksmith Franchised Business.

If you're looking for the best locksmith franchise with unrivalled training and a Proven Business System, then the LockRite Locksmith Franchise will get you into business fast.  With our active support, your new business will benefit from rapid cash flow and the peace of mind from knowing that your new business partner is the industry leader.
You will benefit from First Class Technical Support and National and Regional Clients to generate a strong workflow from day one.
The long established LockRite branding, our credibility and reputation, fully managed promotional websites and strong buying power all combine to help ensure the success of your Franchise.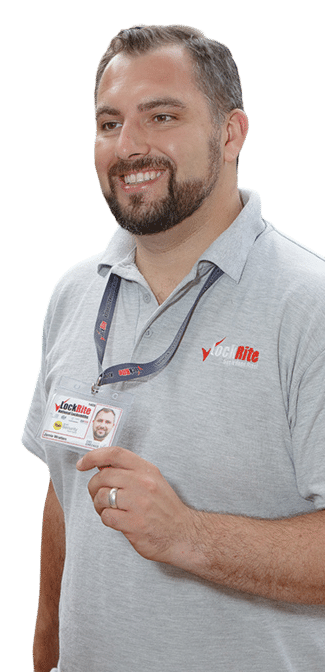 WATCH LOCKRITE IN ACTION...
YOUR
OWN
LOCKSMITH BUSINESS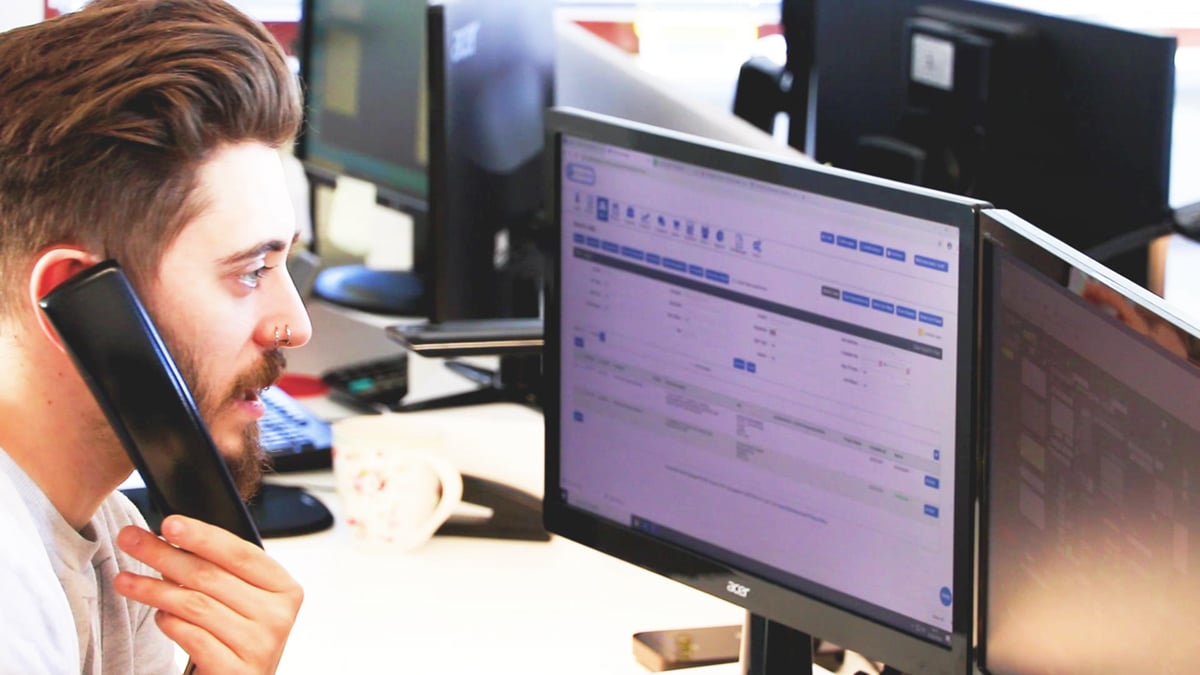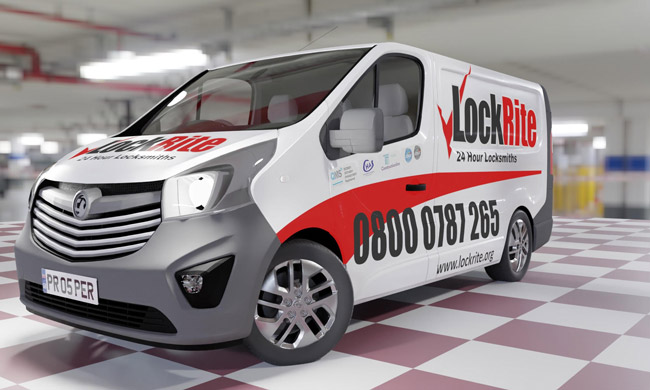 With our Credibility, Reputation & Support behind You
The Lockrite Locksmith Franchise is the fast way to start and run your own successful Locksmith Business
You will be in business for yourself but not by yourself.
At LockRite, your success is our success and is why we only select the best to partner with as our success is mutually linked.
By joining LockRite you can be assured you will be provided with the complete package and the ongoing support you need to build and grow a very successful Locksmith business.
We take care of everything for you, from your initial training, tools, stock and launch to the necessary ongoing support to grow your business.
Our Market Leading Position, growth and innovation is constant, to the benefit of ALL our Franchisees
" I'd recommend LockRite to anybody seriously considering this as their new profession "
David Deane
LockRite Locksmith Franchisee
LOCKSMITH FRANCHISE TRAINING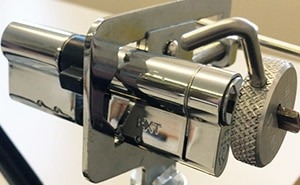 5 Full Weeks of Industry Leading Training
Our superb locksmith training course takes you beyond the basics of locksmithing, training you to a level that will enable you to service the needs of our Commercial National & Regional Clients, which include many famous household names you will instantly recognise. Naturally the training will also fully train you to service the needs of domestic residential customers, whether that be an emergeny lock out situation or supplying and fitting a modern smart alarm or lock.
With the LockRite Locksmith Franchise we won't rush you through a cut down short training course, you will get 5 full weeks of comprehensive training at our in-house locksmith training facility located at our Head Office in Exeter. The course not only covers all aspects and skills needed in the locksmith trade but also covers business and marketing training in our proven business system that you need to be truly successful. The training is designed to ensure you are fully prepared to provide your services to the highest standards, with further training provided by our industry partners once you are underway.
Be reassured that with our comprehensive certificated locksmith training course, proven business model, Market Leading Reputation, help and support you will be running your own successful LockRite locksmith franchised business far sooner than you thought possible.
"Training was superb, communication and support team superb, the amount of work I have received and earnings already - Awesome"
James Horsfield
LockRite Locksmith Franchisee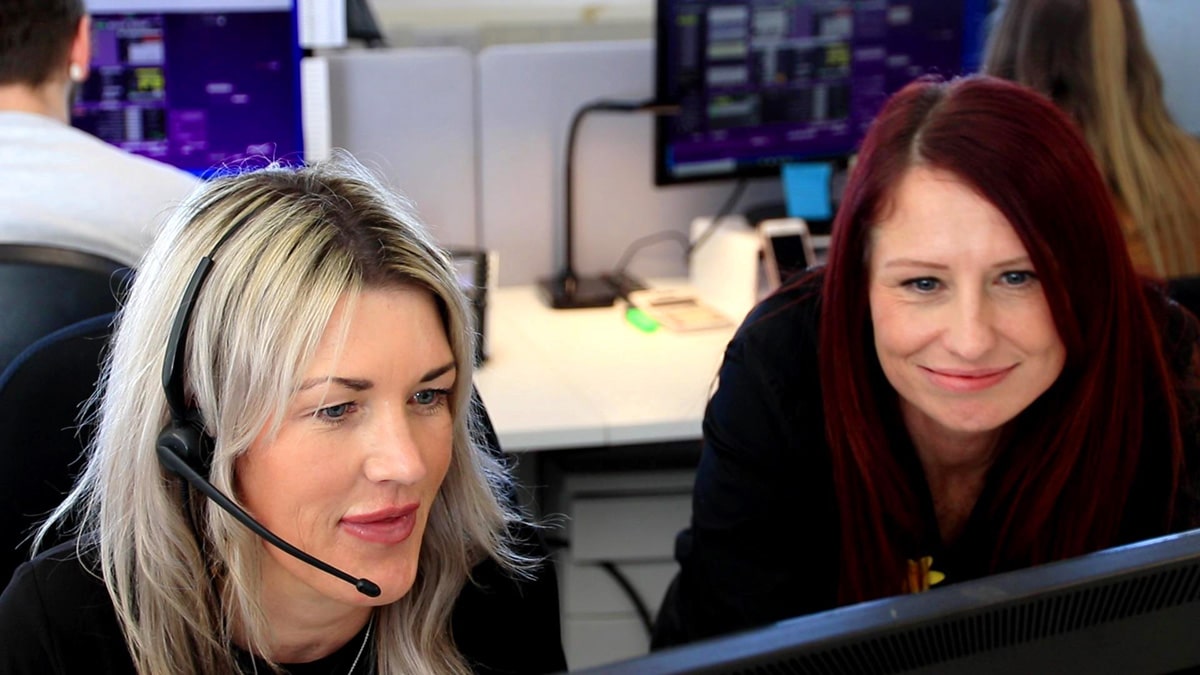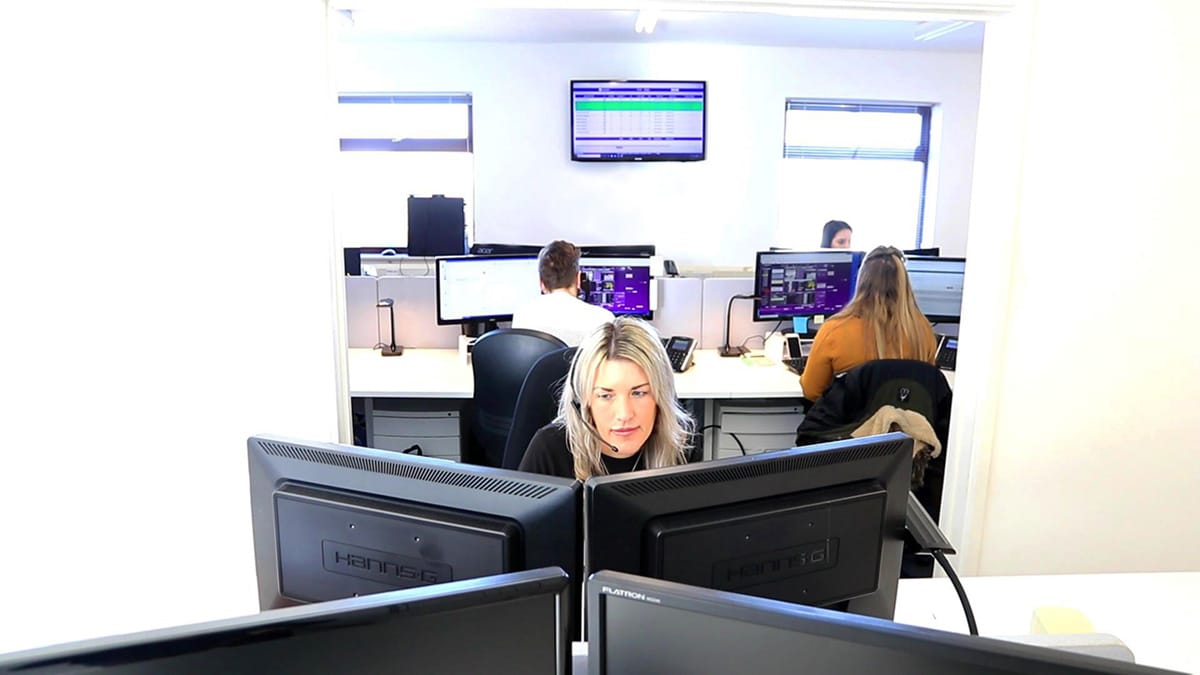 24hr
UK CALL-CENTRE SUPPORT
Supporting You and Your Customers
With 24/7 support from our Customer Service and Technical Help Teams, a LockRite Locksmith is never alone
Our in-house UK Call-Centre, based at the Exeter Head Office, is there to support you and your customers 24/7 365 days of the year. Helping you provide the level of professionalism and customer service our valued customers deserve.
All our National Account work is also handled by our wonderful UK Call-Centre staff to help you see the work successfully through to completion.
"I completed 38 jobs in my first month of trading"
Freddie Forsyth
LockRite Locksmith Franchisee
NATIONAL & REGIONAL CLIENTS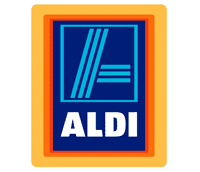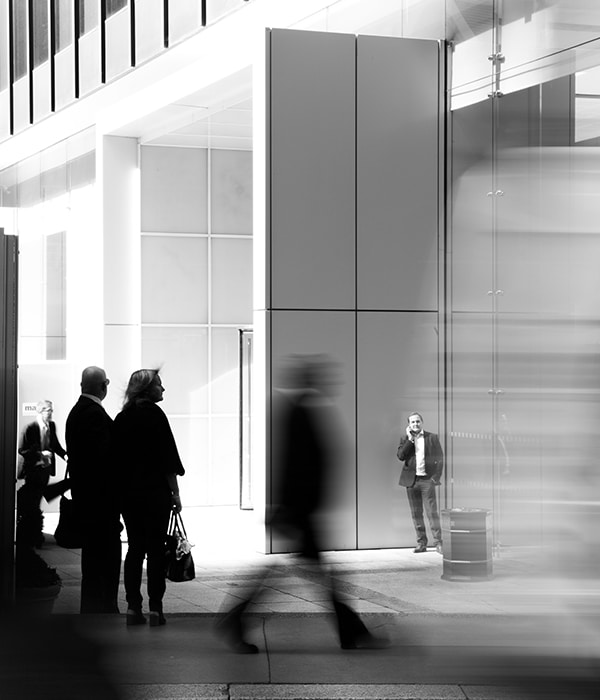 Additional Contract Work for You
As the UK's largest and most accredited National Locksmith Company, our focus is to secure contract work from national commercial clients, to increase our network's profits.
LockRite is the first choice for many of the UK's largest companies. The amount of work generated through this channel for our franchisees has expanded year on year.
These combined work streams can enable some LockRite Locksmith Franchisees to turn over in excess of £10,000 per month. All our national account work is handled by our in-house UK Call-Centre to help you see the work successfully through to completion.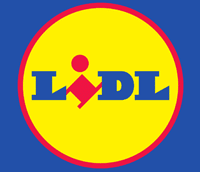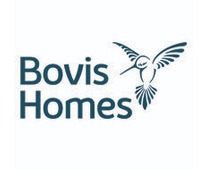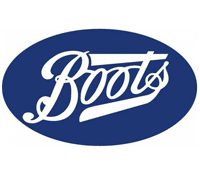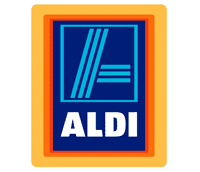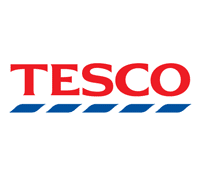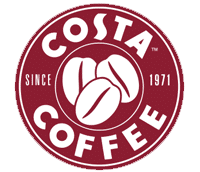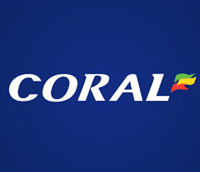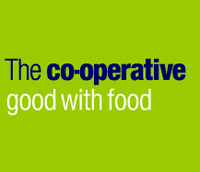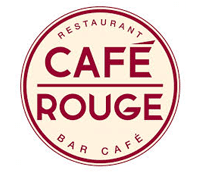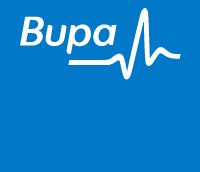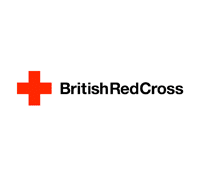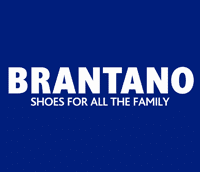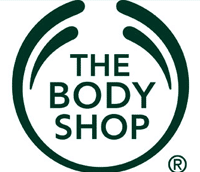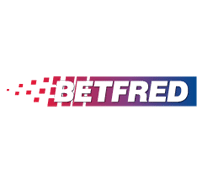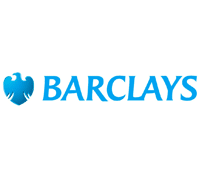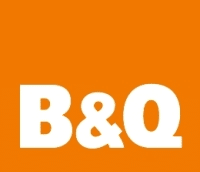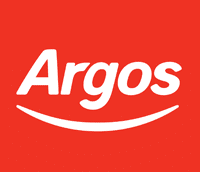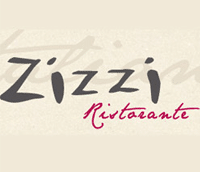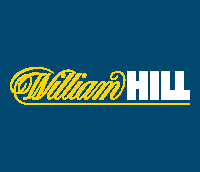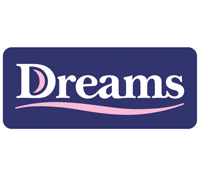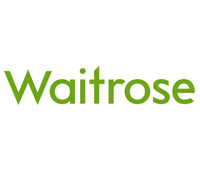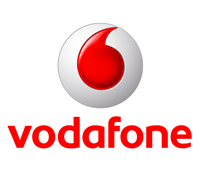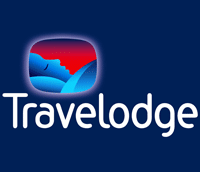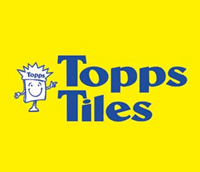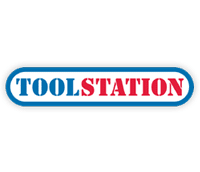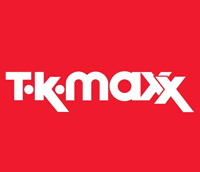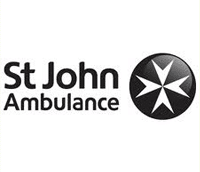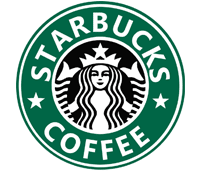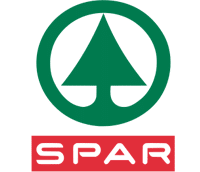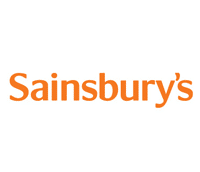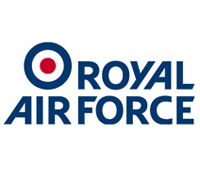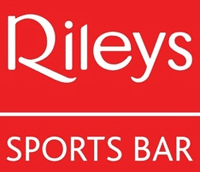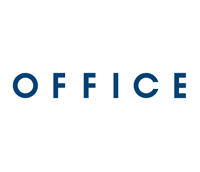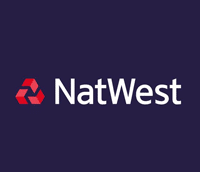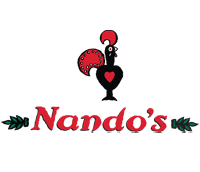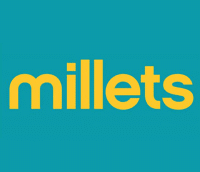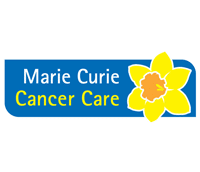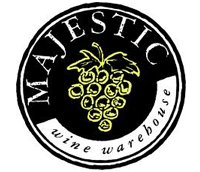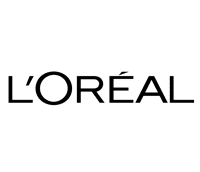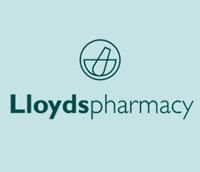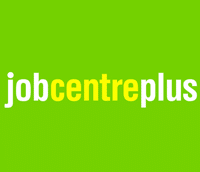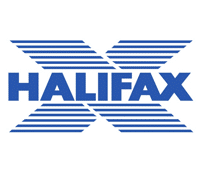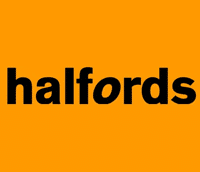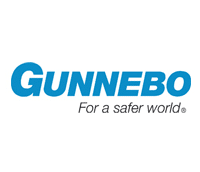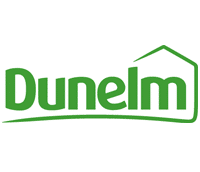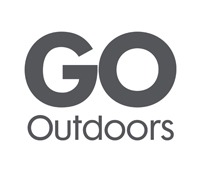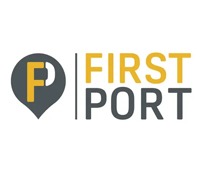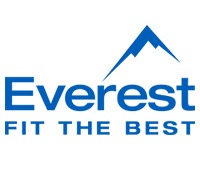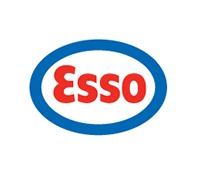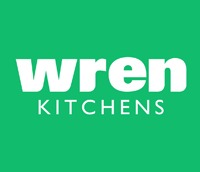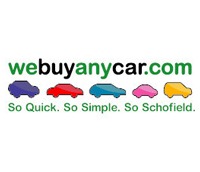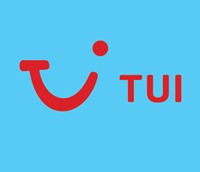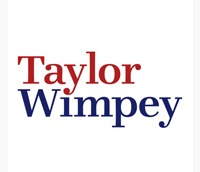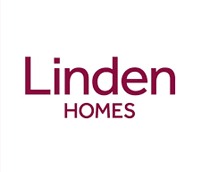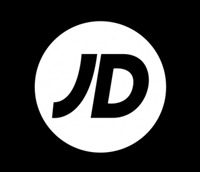 "Best career decision I could've made"
Stephen Chowdhury
LockRite Locksmith Franchisee
CREDIBILITY THROUGH ACCREDITATION
At LockRite we have the accreditations demanded by the very largest National Companies
Coupled with our Market Leading reputation, our unique accreditations enable our National Accounts team to add more prestigious clients, year on year for the benefit of the whole franchise network
"An excellent return on my investment"
Neil Yard
LockRite Locksmith Franchisee
ONLINE WEBSITES, SALES & MARKETING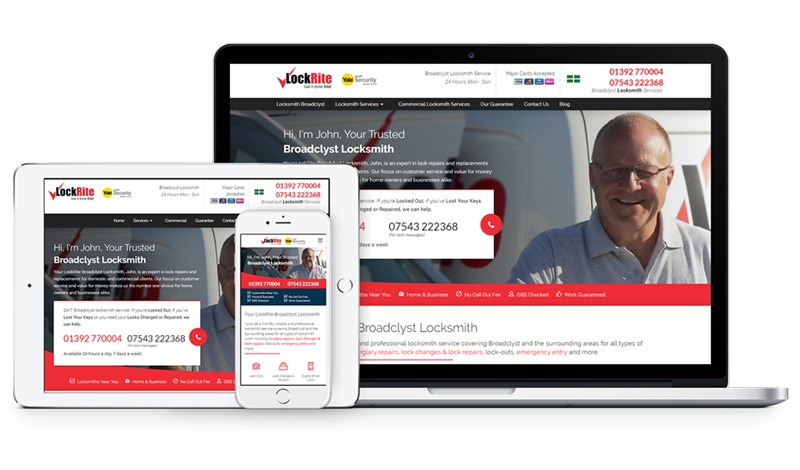 What We Do for You Online
From your first day of trading, you will have highly optimised and carefully targeted websites, set up for your territory. Designed to work on any device, our responsive websites work great on phones, tablets, computers and more.
Our in-house team build, manage and monitor structured marketing campaigns to generate customer calls from sponsored 'pay-per-click' ads on Google. With the ultimate goal of maximising your return on your investment, our team work to continuously improve the performance of your advertising campaigns while minimising cost.
" My initial 5 year term is now completed and I had no hesitation renewing my franchise for a second 5 year term"
Paul Gilbert
LockRite Locksmith Franchisee
Still Have Questions about our Locksmith Franchise
If you still have questions about the LockRite Locksmith Franchise Opportunity try checking out our FAQs