Industry Leading Training
LOCKRITE LOCKSMITH TRAINING COURSE
5 Full Weeks
of Industry Leading Locksmith Training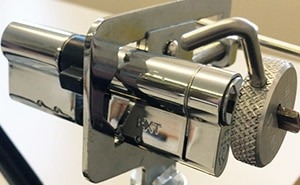 The Locksmith Course and training you will get with the LockRite Locksmith Franchise is Industry leading and goes far beyond basic accredited locksmith courses  to ensure you are fully prepared

A comprehensive locksmith training programme which will take you far above the standards achieved by most independent locksmiths. This will enable you to service not just domestic customers, but also our rapidly expanding portfolio of National Commercial Clients.
Your comprehensive training takes place at our specially equipped locksmith training facility based at our Head Office in Exeter and covers all aspects and skills of the locksmith trade. Further training is provided by our industry partners once you are underway.
With our comprehensive certificated locksmith training courses we show you more than just how to become a locksmith. With extensive accreditation, ongoing support, market leading internet presence and dedicated Call-Centre, you could be running your own successful LockRite Locksmith Franchised Business sooner than you think.
Watch our Locksmith Training...
LockRite Locksmith Course - Training done Rite!
OUR LOCKSMITH TRAINING CENTRE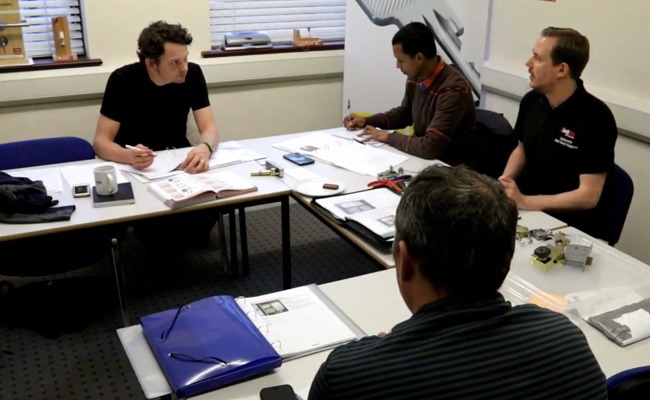 Your comprehensive locksmith training takes place at our purpose-built training facility based at our Head Office in Exeter
You will complete five weeks of theory and practical training covering all the fascinating aspects of locksmithing, plus admin and sales and marketing training . Our professional locksmith trainer will work with you to ensure that you are confident with all the skills and abilities you are taught.
Our training centre is well equipped and has everything needed to accommodate you throughout the extensive locksmith training course.
"Training both technical and on the business side was
first class
and their passion was obvious"
Paul Belsito
LockRite Franchisee
LOCKSMITHING SKILLS TRAINING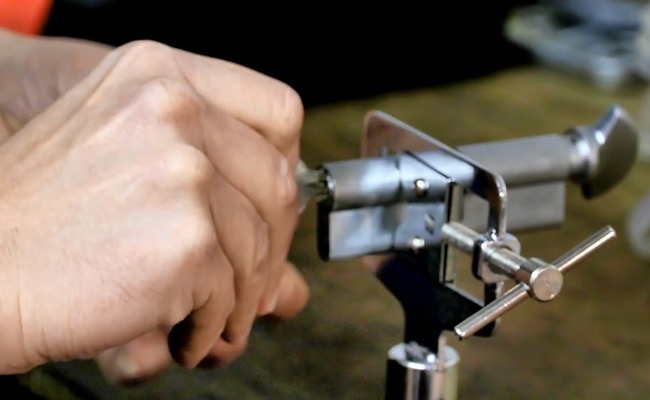 Our Industry Leading Training Course is designed to produce the best Locksmiths
During our feature rich locksmith training course you will be taught every aspect of locksmithing, from the very basics, such as key cutting, to very involved techniques like impressioning and gaining non destructive entry
Our Training Course includes, but is not limited to:-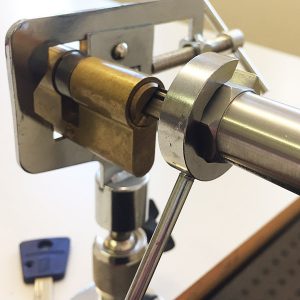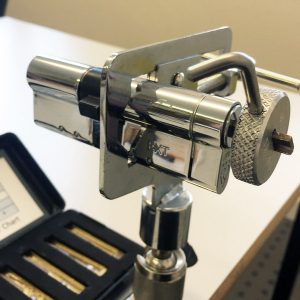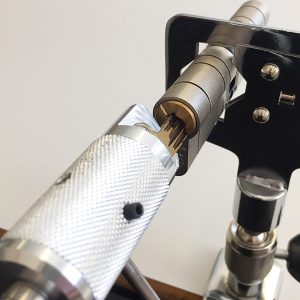 "Training was superb, communication and support team superb, the amount of work I have received and earnings already -
Awesome"
James Horsfield
LockRite Franchisee
SALES, MARKETING & BUSINESS ADMINISTRATION TRAINING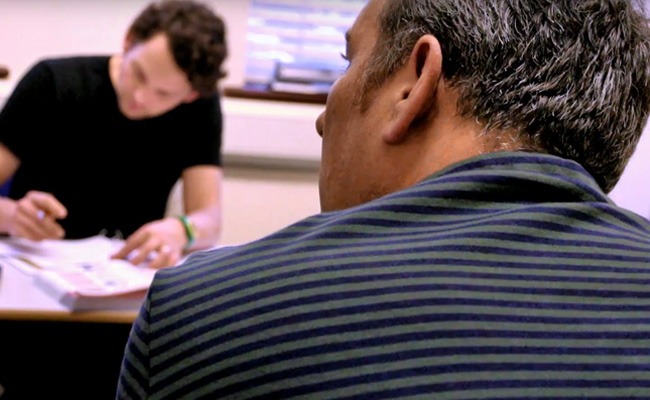 You will also be trained in the Administration and Sales and Marketing of your new LockRite Business
To give you the best head start in your new career we don't stop at practical locksmith training
Our thorough administration, sales and marketing training includes:-

"The five week training course was second-to-none! Structured, very professional and relevant. I was taught everything I needed to know about being a Locksmith to start trading and earn an income from day one"
David Inglis
LockRite Franchisee
ADDITIONAL ACCREDITATIONS
After you complete the training course you will also benefit from the above accreditations that will help you and your LockRite Locksmith Franchise by providing you with extra credibility and your customers with extra reassurance.