The Locksmith Franchise from LockRite
The
BEST
way to become a Locksmith
The Locksmith Franchise from LockRite
The BEST way to become a Locksmith
Start a locksmith franchise with LockRite, join the UK's largest organisation of successful locksmith franchisees.
As franchises go, the LockRite proven business system works, our franchisee reviews attest to that.
Start your franchise with no locksmithing experience. LockRite provides you with 5 weeks of industry leading training and the full turn-key locksmithing business package you need to succeed, backed up with telephone support 24/7/365.
Read on to understand what sets our franchise opportunity above all the other locksmith franchises in the UK. Then contact us for a relaxed, no-obligation chat to find out how fast you can start you own locksmith business with LockRite. We think you'll agree our locksmith opportunity is absolutely the best locksmith franchise available today.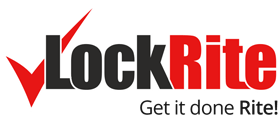 As a new Lockrite Locksmith Franchisee we know you will get work
Of our Customers would
recommend us
Our Locksmith Franchisees have achieved
If you're serious about running your own Locksmith business then it makes sense to choose the largest, most accredited and successful National Locksmith Franchise Network in the UK
If you want the very best return on your investment then the LockRite opportunity should be your first choice
Important Note:  We only use Google Trusted Seller Rating Review Sites and you can check out our Google Seller Rating
When comparing review claims, remember not all review sites are genuine, the same quality or used by Google as trusted sources for Google Seller Ratings
OUR INDUSTRY LEADING ACCREDITATIONS
No other UK Locksmith Franchise can match our Credibility
A FEW OF THE HOUSEHOLD NAMES WHO TRUST LOCKRITE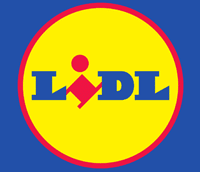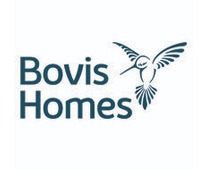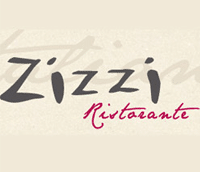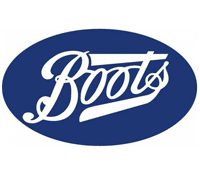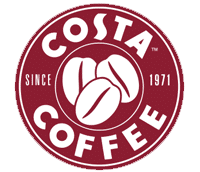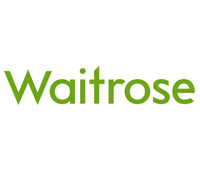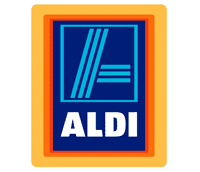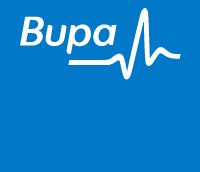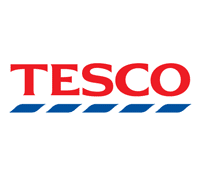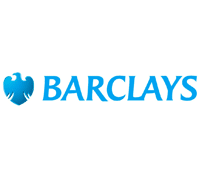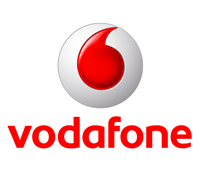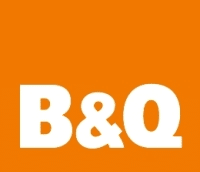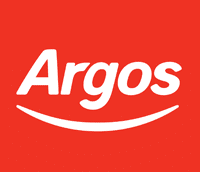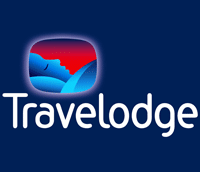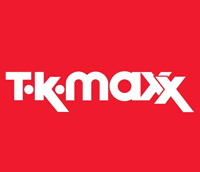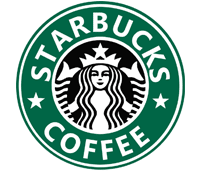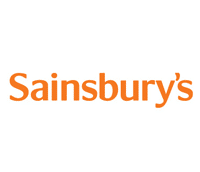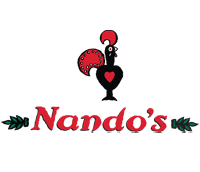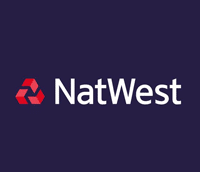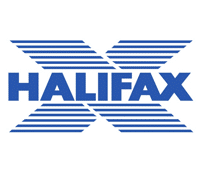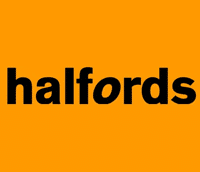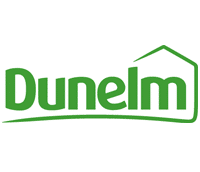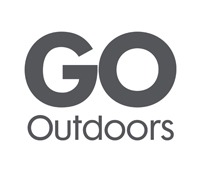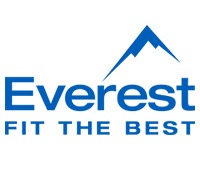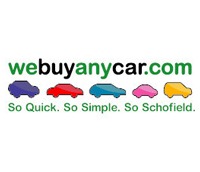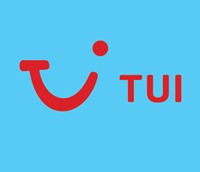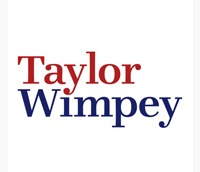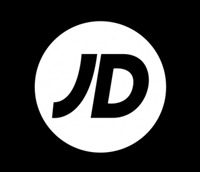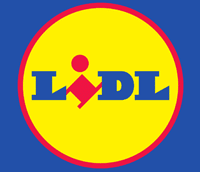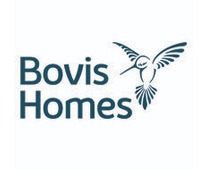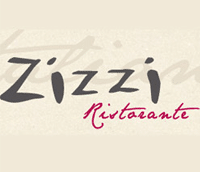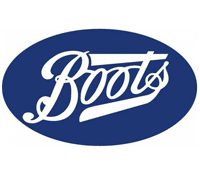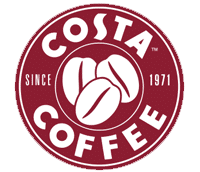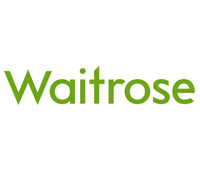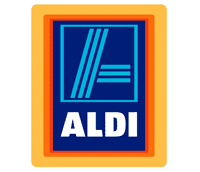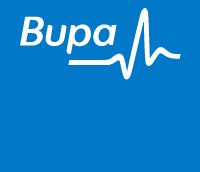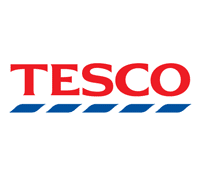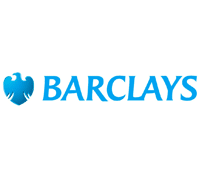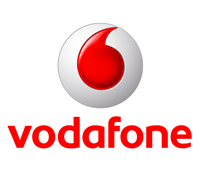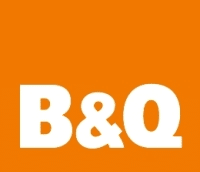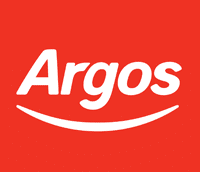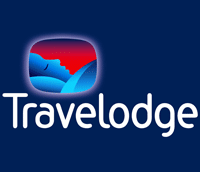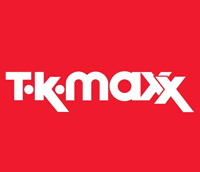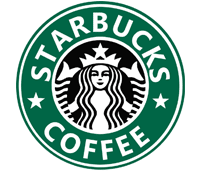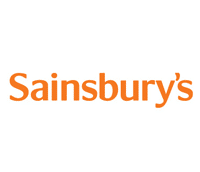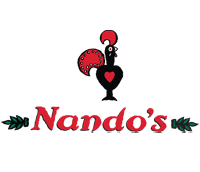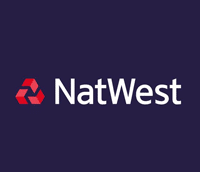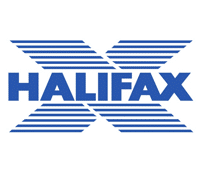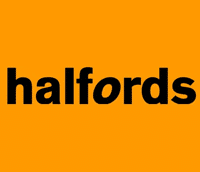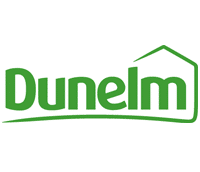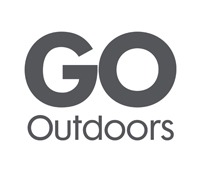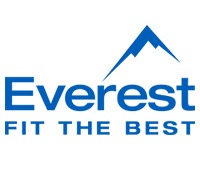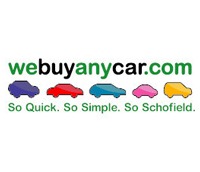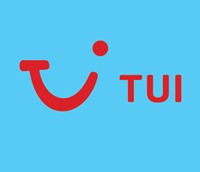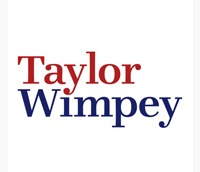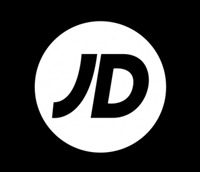 Above is just a small selection of the businesses we support, read more here or contact us for more information on our National Partnerships.
One of the hardest areas of business for any new and independent locksmith is generating enough work to provide the level of income needed to succeed.
Marketing and competing in the commercial sector, by yourself, to National Companies is almost impossible without the necessary accreditations and National coverage. With LockRite's Locksmith Franchise you don't need to worry about that, as the largest franchise provider of National Locksmithing Services in the UK, LockRite have the necessary accreditations and reputation to be trusted by many of the largest household names in the UK.
A RECESSION & COVID RESISTANT BUSINESS
Becoming a Locksmith is very recession proof and has proven to also be a Pandemic resistant trade
If you are looking for a ready to go, proven business model that is well-insulated from the uncertainties of life, then we can offer you just that in the  LockRite Franchise Opportunity
LOCKRITE LOCKSMITH FRANCHISEE SUCCESS STORIES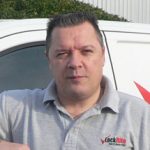 "An excellent return on my investment"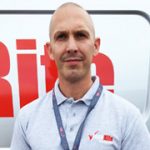 "Enquired with some other franchise options that just didn't compare"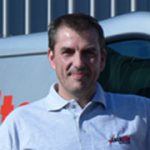 "I completed 38 jobs in my first month of trading"
"I set up with Lockrite in late 2019, few months later we were in a lockdown!"

"After a life changing decision to do this then in the middle of a pandemic I was worried but Lockrite were brilliant"
Ross Priest
LockRite Franchisee
As the UK's biggest National Network of Franchised Locksmiths, the LockRite franchise naturally has happy and successful franchisees

After exploring the many benefits that the LockRite locksmith franchise opportunity can offer, many people like you make their decision to join us, going on to start and run their own very successful locksmithing businesses with LockRite

Read more  LockRite Franchise Review
FAST TRACK YOURSELF INTO BUSINESS
In Business for Yourself, not by Yourself
Profit with our proven system, know-how, credibility and industry proven reputation supporting you
We feel that you will agree with our existing Franchisees that this is the best available van based franchise in the UK today